Welcome to Dyson Demo
Dyson technology works differently, it is engineered to solve real problems. The best way to understand it is to experience it. This is why we created Dyson Demo - a place that brings to life the science and engineering at the heart of our machines.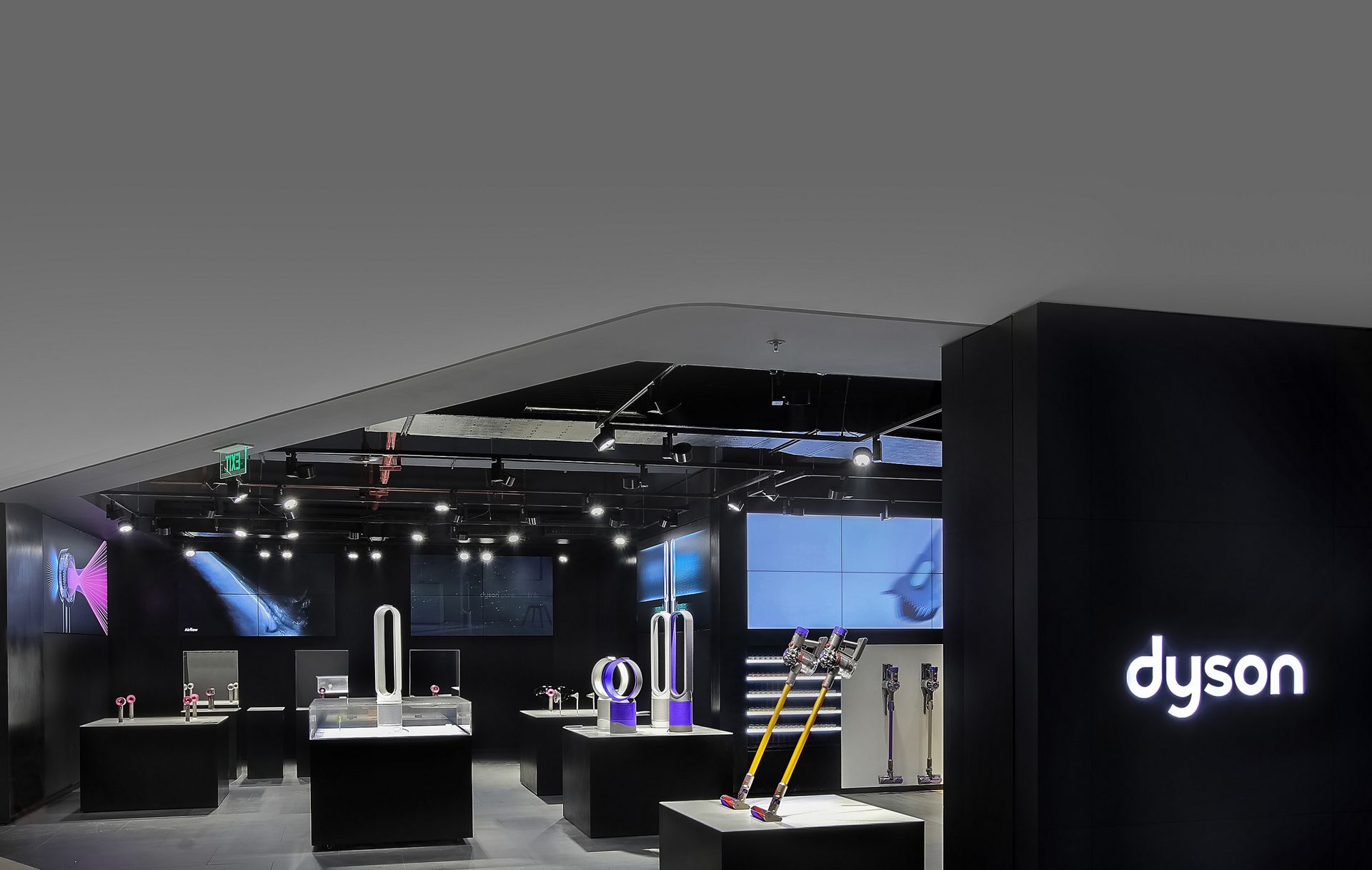 Demonstration stores
Dyson demonstration stores have machines available for you to try and will have staff in store that have been trained by Dyson. The expert staff will be able to show you all the features of our machines, help you try them and answer any questions you may have.
Dyson Demo Zone - Red Sea Mall, Jeddah

طريق الملك عبدالعزيز،، Ground floor, Red Sea Mall, Jeddah
Saturday - Thursday 10am - 11pm
Friday 2pm - 11pm
For directions click here